Classifieds
Boats, For sale
24 Deluxe Cabin 1966 FOR IMMEDIATE SALE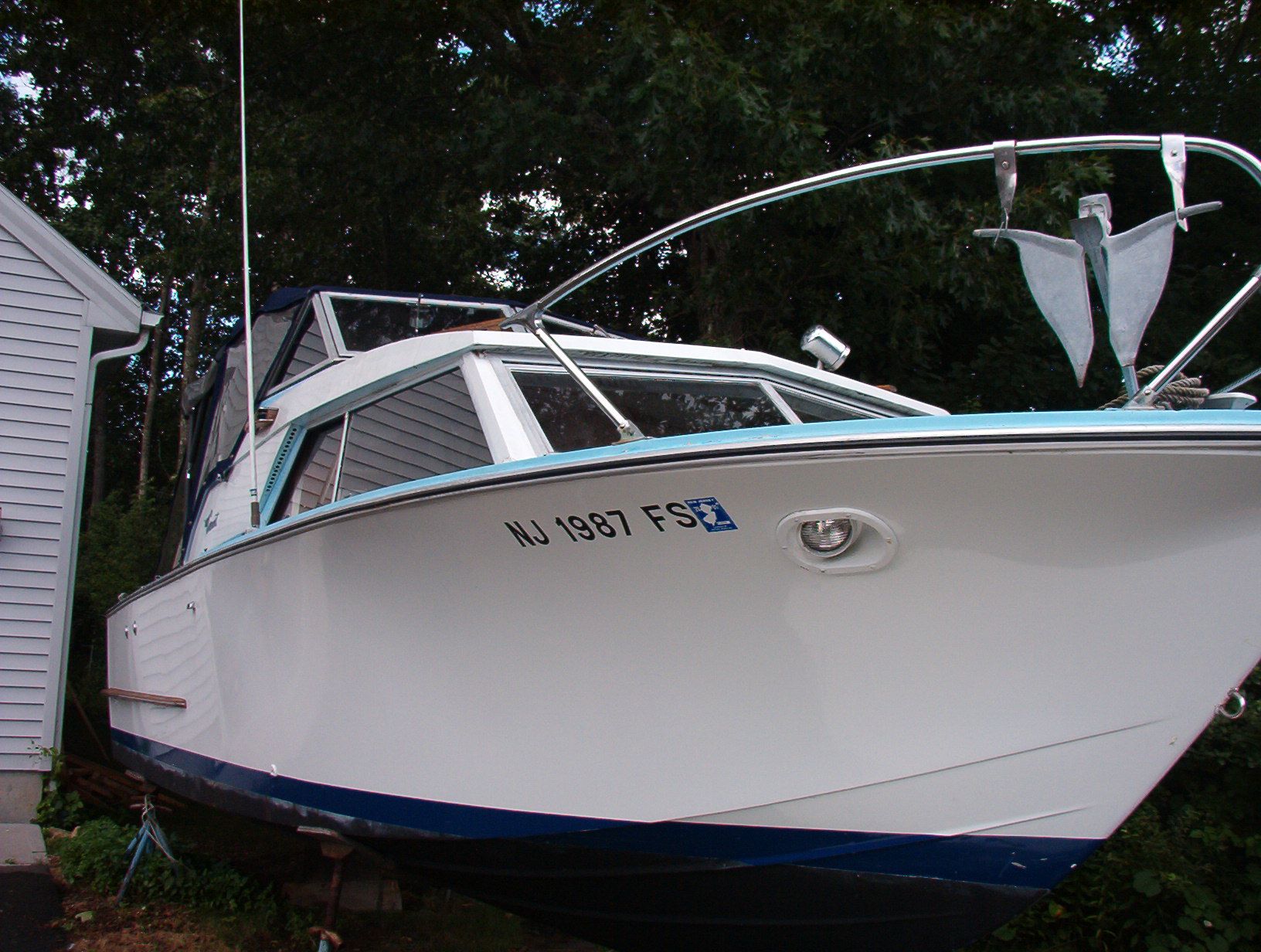 For immediate sale: 1966 Coronet 24 Deluxe Cabin, located 40 miles east of New York City, NY, USA. Needs full restoration. This is a major project.
2x AQ130 with AQ 250 outdrives.
One engine turns freely. Other engine removed, and sitting in engine stand, but not re-assembled. Cylinders bored oversize. All new pistons, main and rod bearings, new cam bearings, valves and valve seats refaced. Entire gasket set for engine rebuild. Fresh water cooling units. Much of the wood and all the instruments have been removed and kept in dry storage in preparation for restoration. However, poor health prevents any further work. Boat is 100% complete, including original upholstery, also in dry storage. Solid hull. Recent canvas. More photos available upon request. Must be sold IMMEDIATELY. All offers considered.
/George Macy,
E-mail
Number of views: 276
Number of days left: 43
Edited/Modified: 2019-08-15 00:05:32