Coronet 16 Hardtop Convertible/16 Convertible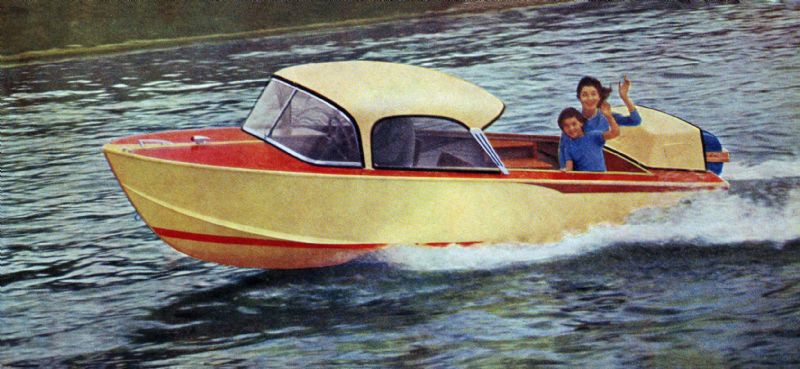 Designer: Richard C. Cole
Length: 4,80 m
Width: 2,05 m
Original depl: 260 kg
Year of build: 1957-1961
Antal tillverkade:
Number of registered boats of this model in the club: 1
Detta är Coronets andra modell, ritad av Richard C. Cole. De första två åren, 1957 och 1958, kallades den 16 Hardtop Convertible, de följande två åren 1959 och 1960 såldes modellen under beteckningen 16 Convertible. Sista tillverkningsåret 1961 fanns den i två versioner, med hardtop som 16 Hardtop Convertible och utan hardtop som 16 Convertible.
Bilden visar modellen i 1958 års utförande.