Coronet 33 Silver Star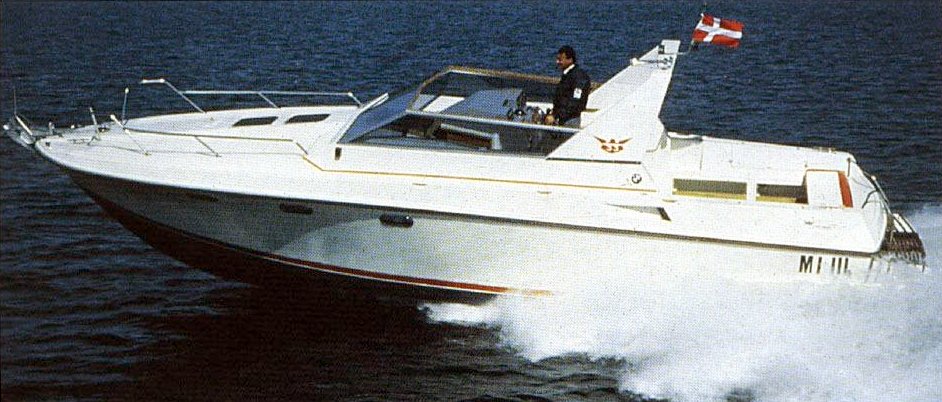 Designer: Vittorio Garroni
Length: 10,16 m
Width: 3,32 m
Original depl: 5160 kg
Year of build: 1985-1990
Number manufactured:
Number of registered boats of this model in the club: 3
Detta är en av modellerna i det år 1985 förnyade modellprogrammet. Skrovet är hämtat från 32 Oceanfarer men i övringt är båten nyritad av den italienska designern Vittorio Garroni. Det är ingen kabinbåt, mera en stor daycruiser, även om skrovet rymmer tre separata ruffar, förpik, salong med pentry och mittruff med dubbelkoj.