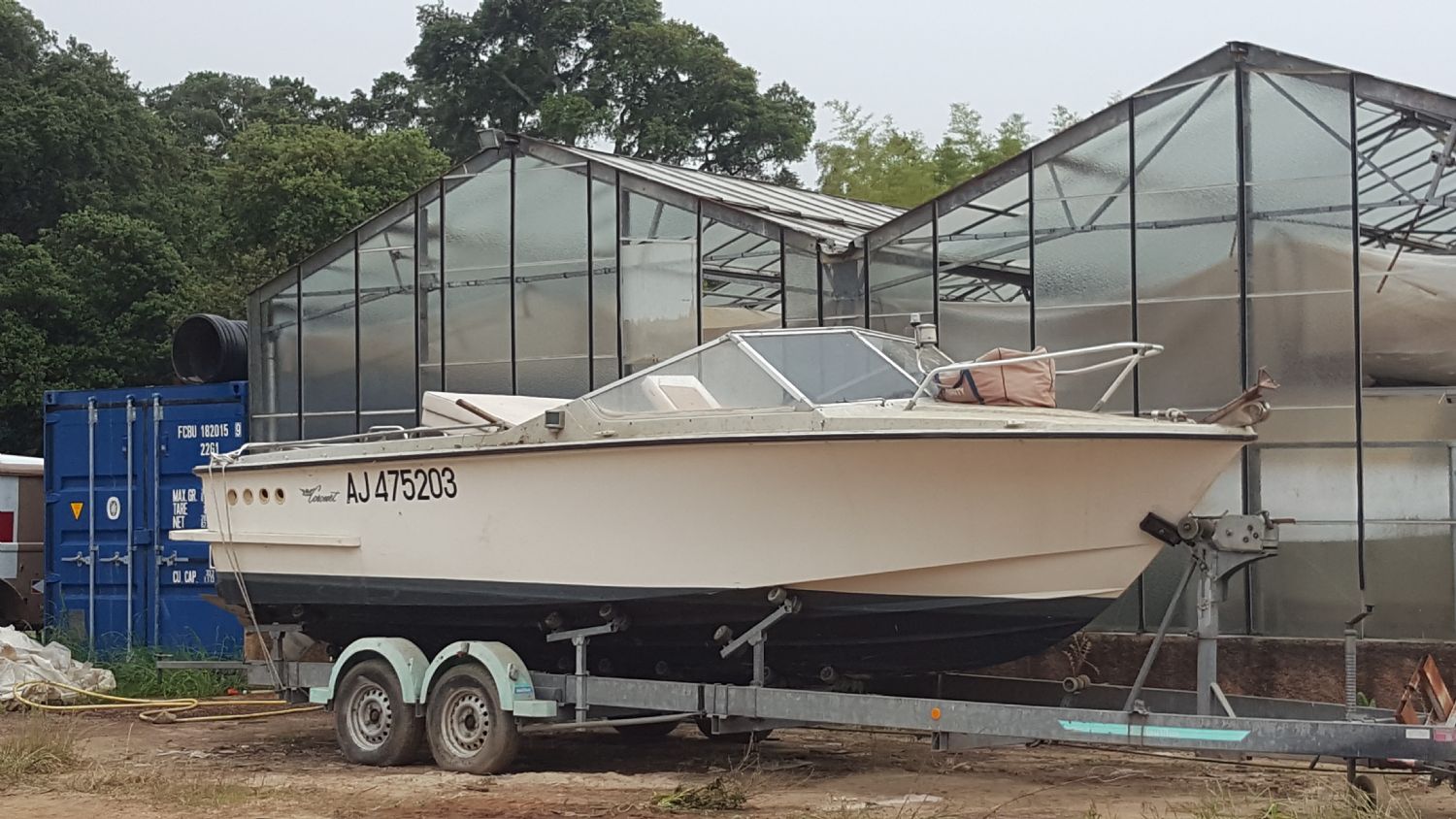 Hello everyone

I am currently restoring a Coronet 22 sport with green deck and white hull, number 068 22 07 from 1979.
The boat belonged to my father, who bought it new.
I miss the right side window which had been broken during a bad maneuver in the port.
Does anyone have original glass and would be willing to sell it to me?
Otherwise I am looking for information on the reference of the color, the manufacturer or any other indication.

In addition, I had the original commercial documentation digitized (and indeed enlarged to put in my office). If anyone is interested in the digital file I can provide it free of charge.

Thank you for your possible feedback.
Thierry RITTER.
Ajaccio Corsica from the south.