Classifieds
Boats, For sale
Coronet 32 Oceanfarer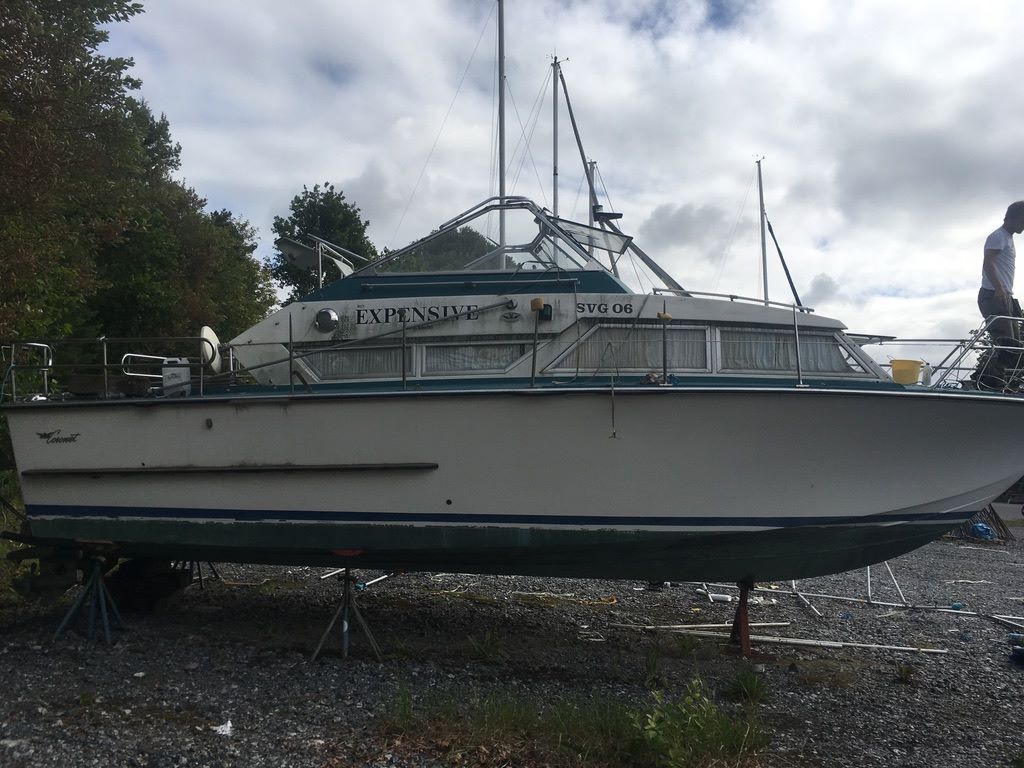 The engines that are in are two BMW B220 from 1981.
The sterndrive is also BMW and both engines start.
Some cushions have been in the boat and are in poor condition while others have been stored in garage and are in very good condition.
Gas tanks for the kitchen are available.
Extra propellers are available.
Inflatable lifeboat is available.
There are new floor for stern well.
Chapel is NOT available.
Mixers in the bathroom are NOT available.
In some of the pictures, the part lists, curtain rods etc. are dismantled but this is available.
The boat is on Ramsmora shipyard on Ljusterö.
/Måns Ulmgren, 4494
E-mail
T. +46706124883
Number of views: 570
Number of days left: 3
Edited/Modified: 2019-03-09 20:25:39