Classifieds
Boats, For sale
Coronet 24 Family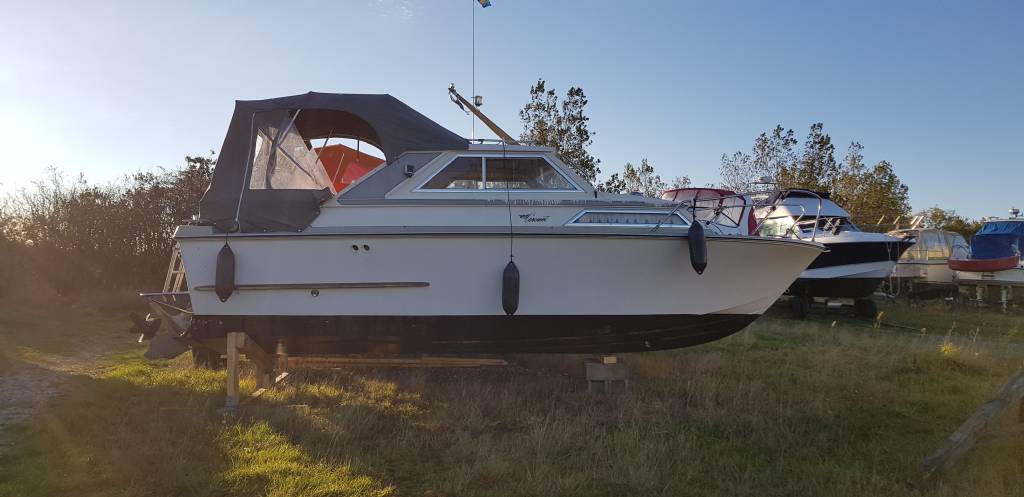 Coronet registry
Coronet 24 Family fra 1970, Volvo penta AQAD40B diesel 165 hk.
Gamin 720s plotter, bovpropel, selvstyre, oliefyr, varmtvandsbeholder, stort originalt køleskab, to stk. gasblus. Tre faste sovepladser + bord der kan slås ned til ekstra to sovepladser. Toiletrum med camping wc (det originale sø toilet med følger). Helt nye hynder over alt, samt bord og bænke agter også med helt nye hynder. Ny kaleche tilgår (stof i restordre). Flere billeder kan sendes ved henvendelse.
Pris 210.000 kr. eller bud, skambud frabedes.
/Carsten Majlund,
E-mail
T. +4521445487
Number of views: 280
Number of days left: 63
Edited/Modified: 2021-04-27 12:40:53